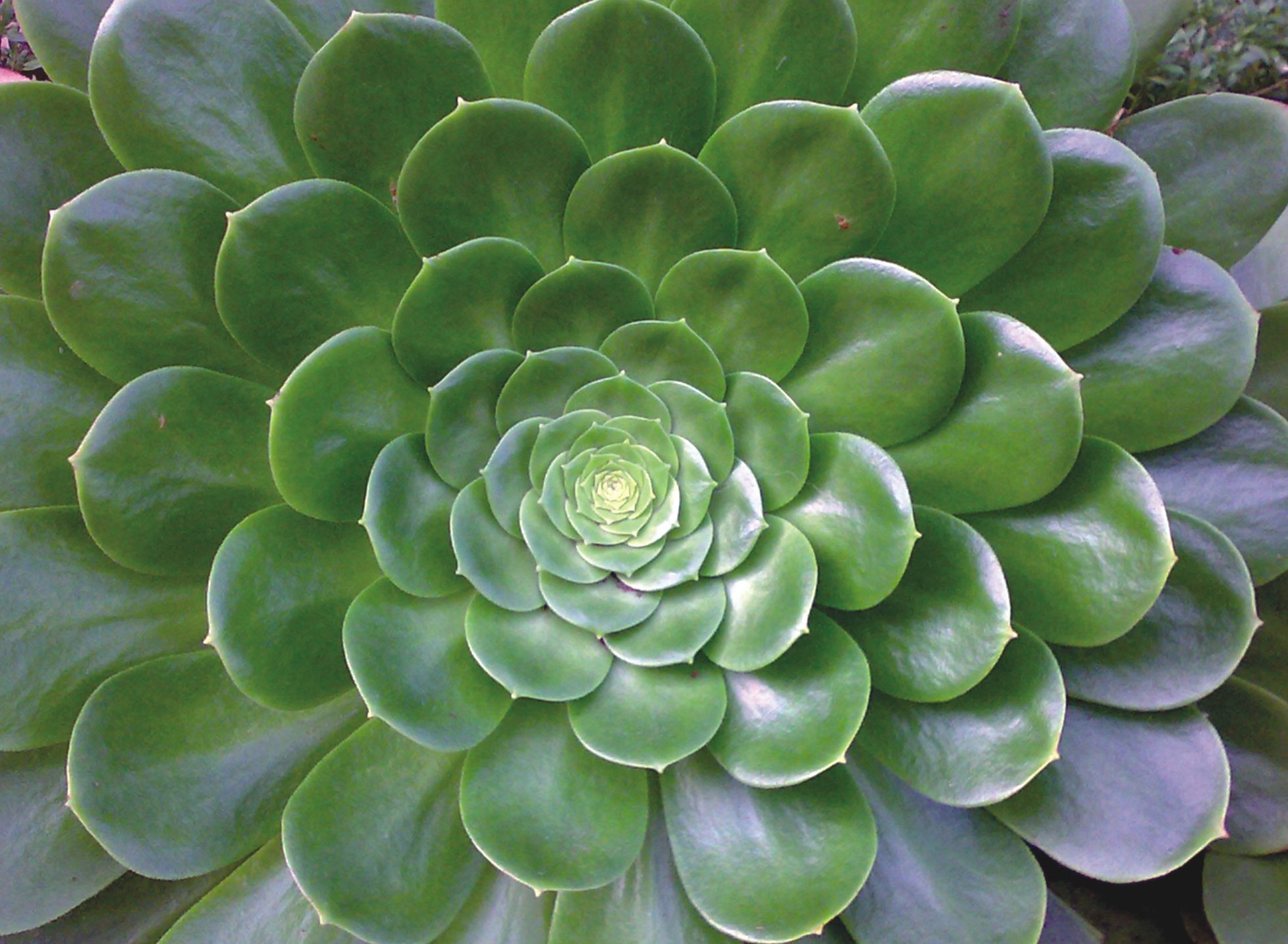 We are Engineering Consultant in Information Technology

Prof. Obadiah Oghoerore Alegbe PhD
OmeganWeb
Medicos pueden utilizar este plataforma para guardar datos de sus pacientes y atencion medica.
Engineering Projects
Oviri Engineering Systems International.
Distant Education
Collegium Ovirium
Ogiebor
Traditional Medicine
Learn more »
We offer a Web Platform to our
Traditional Healers
to offer spiritual support to diaspora.
Many of our people cannot pay for surgery, they cannot pay for medical durgs. Even Medical Drugs sold in Africa are not stored in appropiate conditions. Many of those drugs contain component to sterilize our people. Modern medicine is even contributing to male impotency and lack of sexual desire. African people are happy people. We enjoy life. Even the poorest can be seen dancing and singing. The Native Doctor is very humane. If you have no money he still treats you. the Native Doctor does not speculate economically. The poorest of the poorest can go straight to knock the door of the Native Doctor for help without fear for lack of money. This is our heritage since time immemorial. We through this platform offer them a scientifc tool to help organize the Native Medicine in Africa.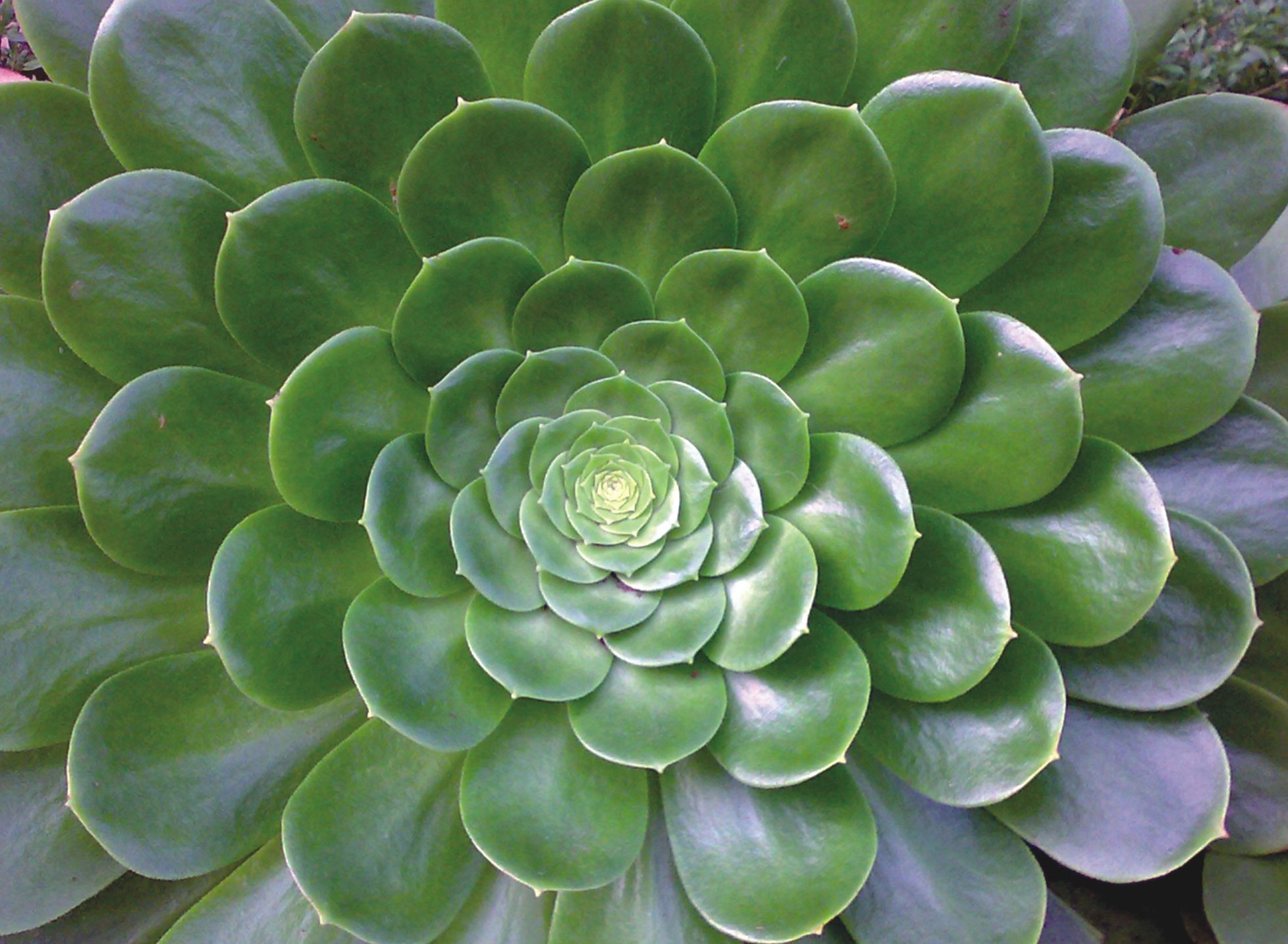 Many Africans in Diaspora are suffering both economically and spiritually. Many men get drunk because all their income go to keeping broken family. They cannot even enjoy life because of hostile laws especially in the Western World where the family is a robot. The best African brains are working like slaves in Europe and North America, frustrated becuase of the misgovern at home and ati-family laws in the Western World. This is why many of them have no time to help our continent. We through here want our Native Doctors to be in touch with Diaspora and help our people.
Special Projects
Smart Ambulance
We are carrying out a Joint Project with Ambulancias Medicas in Argentina to offer Distant Medical Atention to the people.
We interconnect Patients with Doctors.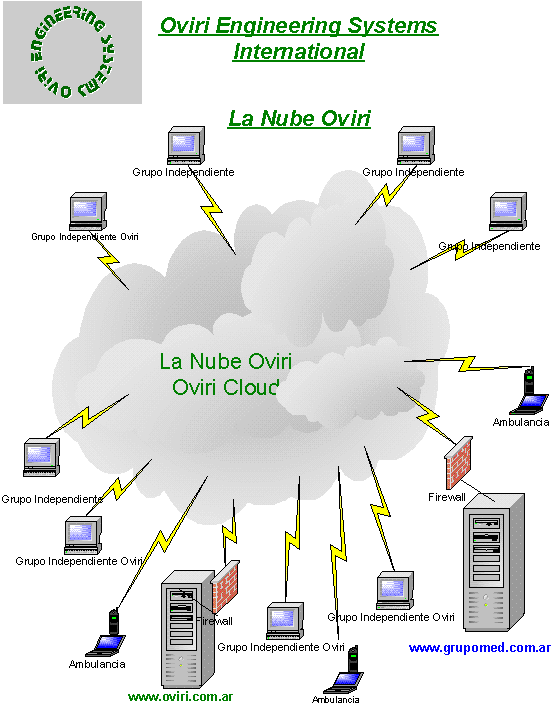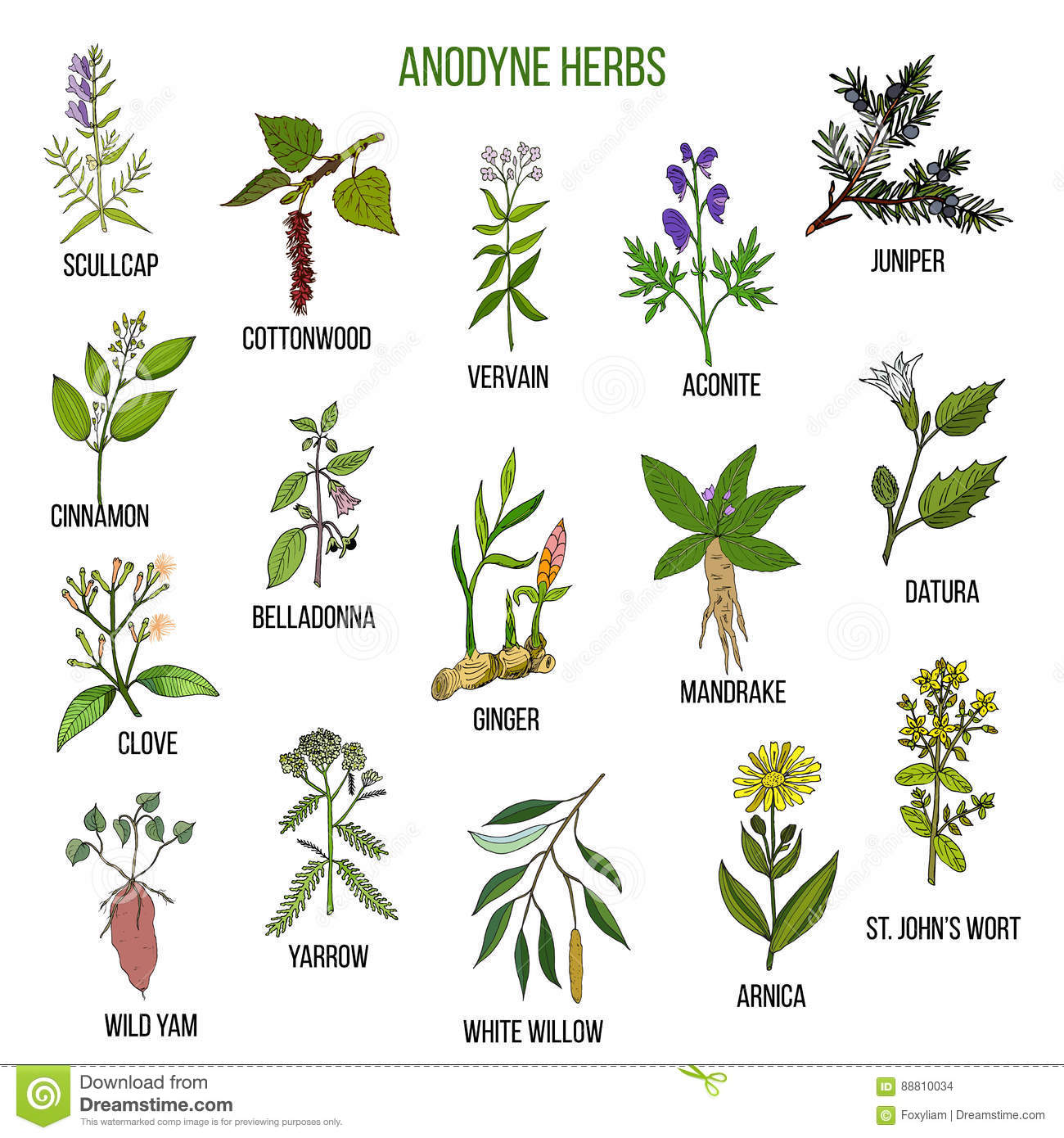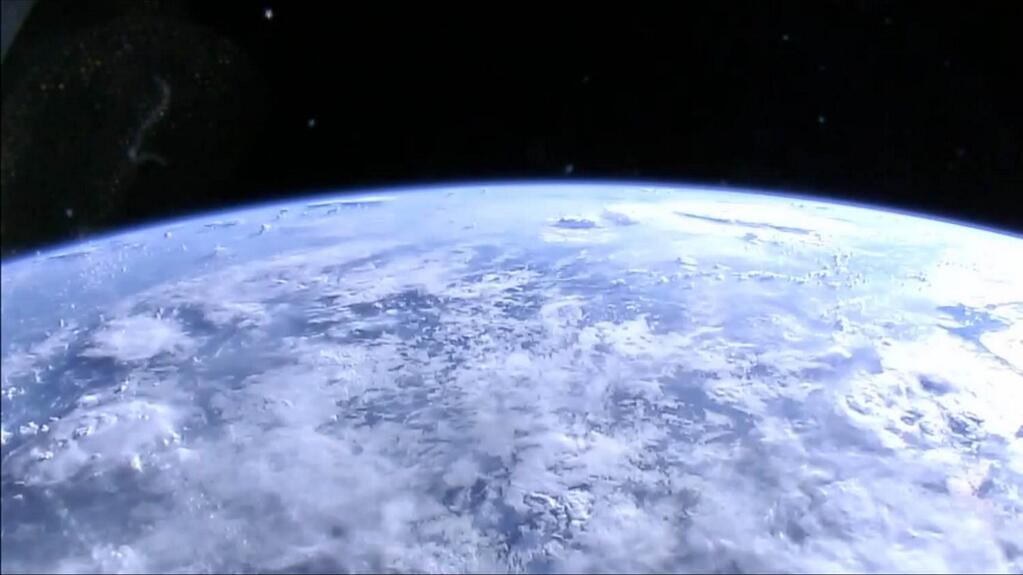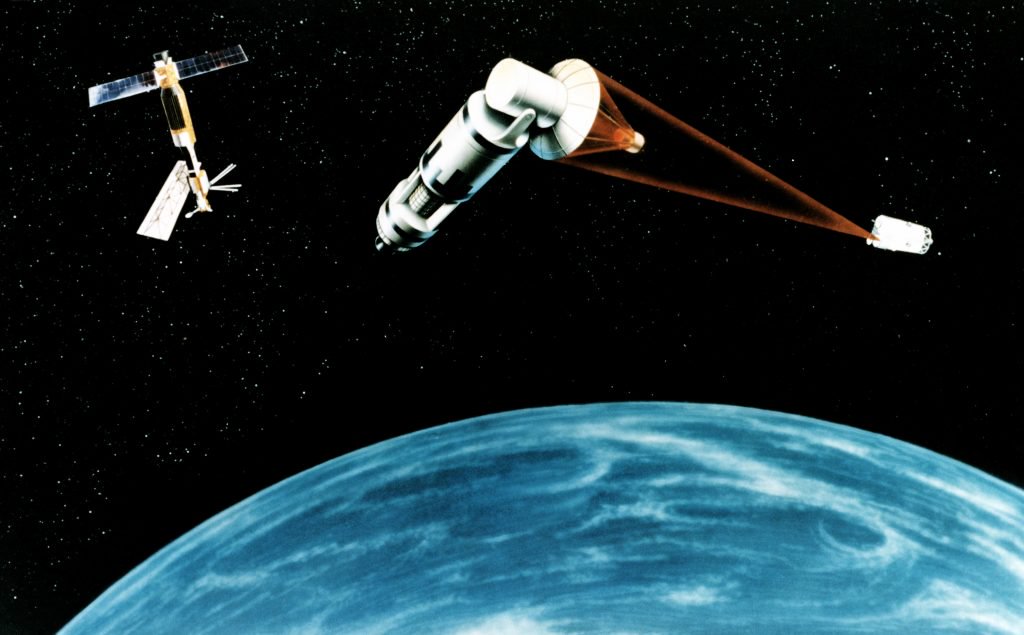 ---