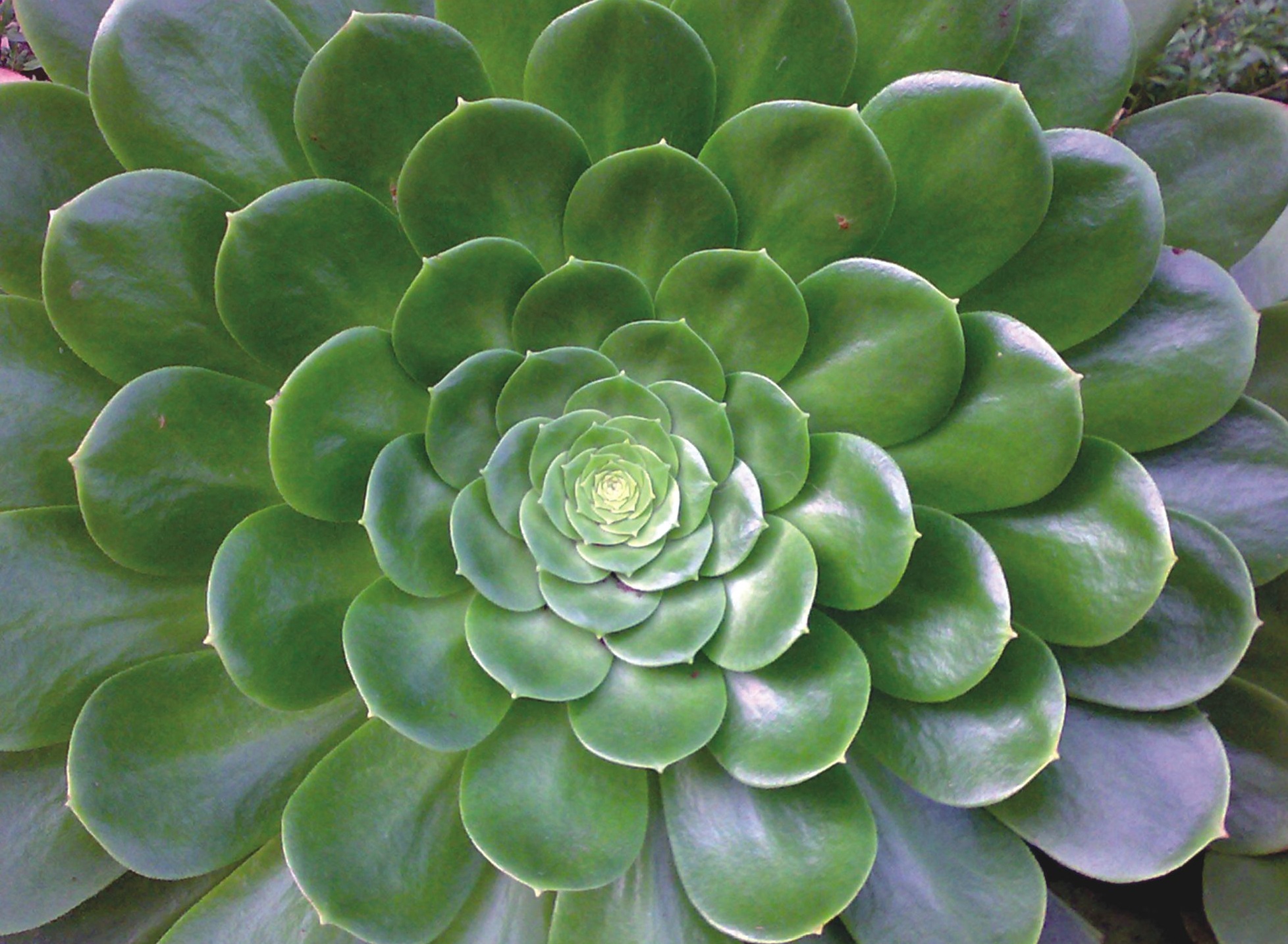 We create Software for any project.
Heal The Sick.
Help The Needy.
But
Thou Shalt Not Kill.

Prof. Obadiah Oghoerore Alegbe PhD
For Doctors both Traditional and Modernized to store basic Datum of their patients.
Register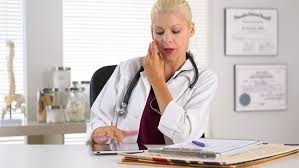 Anyone can register to enter personal medical atention information.
Input here you Medical Datum.
See all your records
You can input your records here and consult it when you want
Consult a Doctor or Healer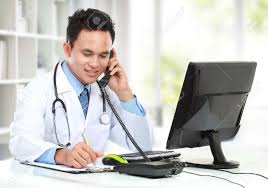 If you want to consult a doctor on any topic as regards Health , do it here.
Registered Doctor can check records here.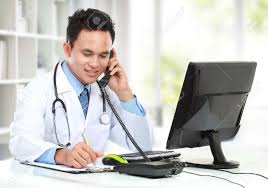 Once Registered, you have access to check the records of your Patients here.. .
Virtual Medic
Connect with Doctors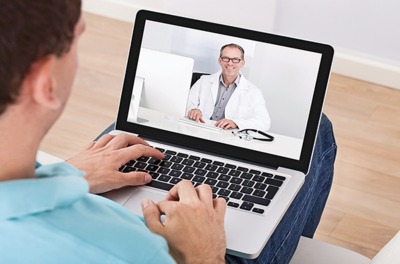 From you phones, Tablets etc connect to Doctors. b>
Request for Doctor
If you live in the zone with Doctors registered with us, request here for one..
---